October 19, 2018, will be indelibly etched in the annals of heritage railway history after the world's first internal combustion-powered passenger vehicle gave its first rides in 88 years.
NER petrol-electric autocar No. 3170 may be viewed as important as Stephenson's Rocket in the evolution of rail travel – but it was the train the world forgot until 'rediscovered' by expert coach restorer Stephen Middleton, reports Robin Jones.
Stephenson's Rocket is a household name, like Flying Scotsman. Rainhill Trials winner Rocket became the blueprint for all future steam locomotive development, 25 years after Richard Trevithick gave the first demonstration of a railway locomotive.
Both Rocket and Trevithick's 1804 locomotive are world transport history landmarks cast in iron and set in stone, and both have been the subject of working replicas. Not so another ground-breaking traction item, in the form of the world's first passenger vehicle powered by an internal combustion engine, and therefore the ancestor of most of the world's trains today.
Half a century ahead of its time in 1903, astonishingly it escaped the attention of museum curators, enthusiasts and preservationists for seven decades after withdrawal. When vintage coach restorer Stephen Middleton realised its phenomenal value and rescued it from a North Yorkshire field 15 years ago, very few would have believed that one day it could be even cosmetically restored, yet alone carry passengers again.
Yet this has now happened, and in a real-life Mission Impossible scenario, North Eastern Railway petrol-electric autocar No. 3170 has not only been restored to pristine condition that wows everyone who sees it, but has re-entered traffic at its home on the Embsay & Bolton Abbey Steam Railway. Friday, October 19, was a day most railway historians can only dream about. It was then that this key missing link between the steam era and the age of modern traction was relaunched into traffic, and another defining pinnacle of preservation was witnessed.
Sole survivor
Resplendent in its NER red and cream livery, the clerestory-roofed antique vehicle could so easily have been part of a Walt Disney fantasy film set re-creating a period long before living memory. A first glance reveals that it clearly does not belong in the realm of living memory. Personally speaking, the beautifully rebuilt vehicle and its matching trailer are, both inside and out, in terms of its restoration far too wonderful for words. Of immense heritage and educational value, a key dimension of global railway history has come back to life in sharp relief.
The story of No. 3170 and its restoration was outlined in the article by Andrew Rapacz in issue 244, and indeed, Heritage Railway has covered it with regular updates over the past two decades. However, to recap, No. 3170 is the sole survivor of two railcars designed by Vincent Raven (later Sir), when he was assistant mechanical engineer to NER locomotive superintendent Wilson Worsdell, and built in 1903.
Confirmation of No. 3170's place in world history. Credit: NER 1903 Electric Autocar Trust

No. 3170 leaves Scarborough in NER days. Credit: NER 1903 Electric Autocar Trust
The NER was concerned at the popularity of the Tyneside electric road trams which were taking passengers away from the railway in droves. It responded by electrifying the North Tyneside suburban route with a third rail system at 600V DC and also investigated alternative methods of providing urban rail transport. Raven developed the idea of an electrically powered vehicle without expensive overhead wires or third-rail pick-up, but instead would carry its own generator with it, powered by a petrol engine – a real go-anywhere railcar!
The two experimental 52-seater 'autocars' were built at York between 1902/3, together with the original stock for the Tyne & Wear Metro. The pair represented the world's first use of an internal combustion engine in a passenger-carrying rail vehicle. At the time the petrol engine was in its infancy and reliable diesel engines were not developed until the mid-Thirties. The pair were also fitted with electric track brakes, another major first in railways.
Meanwhile, elsewhere in England, steam railmotors were being developed. In 1902, LSWR locomotive engineer Dugald Drummond built a bogie vehicle with a small, vertically boilered steam engine at one end and a passenger saloon taking up the rest of the space. It was loaned to the GWR in 1903 for trials, and the GWR was sufficiently impressed with it to start building a sizeable fleet of steam railcars, of which No. 93, restored to working order by the Great Western Society at Didcot, is the sole surviving example – but the NER was already 'going one better' by dispensing with steam altogether.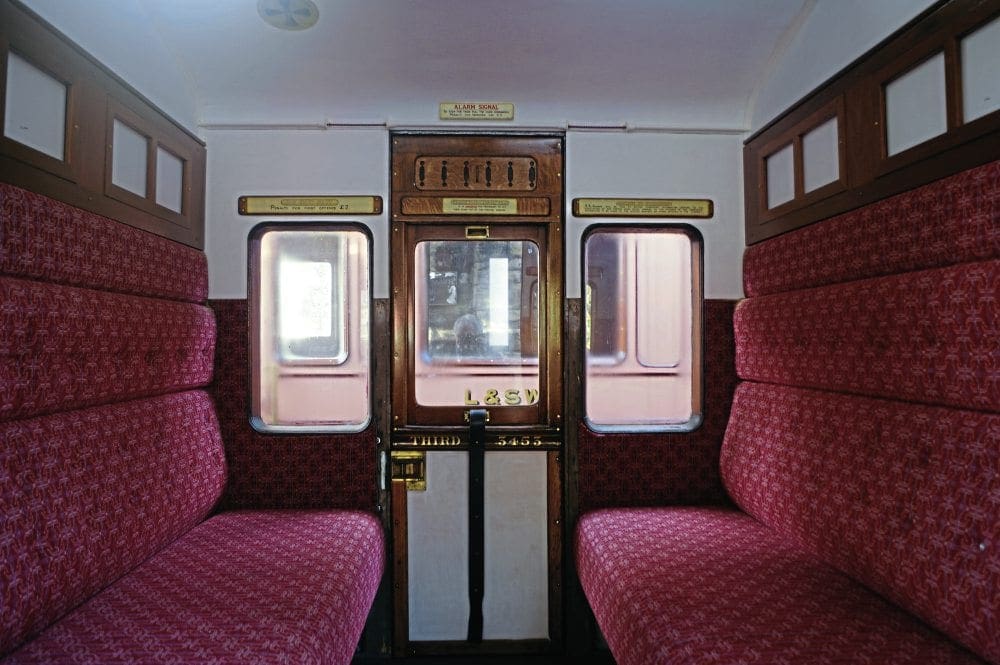 Entering traffic in August 1904, at first they were used for local services around Tyneside and Scarborough, and after being partially rebuilt in 1908 to create an interior luggage space, they then worked the Selby to Cawood branch. After its third engine was installed in 1923, No. 3170 was based at Starbeck shed, near Harrogate, running between York, Wetherby, Pateley Bridge and Ripon.
However, while popular with the travelling public, the autocars were not as successful as the Tyneside electrics. The LNER tested Armstrong diesel-electric railcars in the 1930s, but by then Sentinel steam railcars had been introduced.
Preservation
Meanwhile, both the NER and then the LNER were not quite sure what use to make of the autocars. Very much 'odd men out' in the LNER motive power fleet, No. 3171 was withdrawn on May 31, 1930 and was scrapped. No. 3170 was taken out of traffic on April 4, 1931, but was transported to Kirkbymoorside near Pickering, where the body became a holiday home. Thankfully, it did not go the way of so many other redundant railway vehicle bodies, being used as hen houses or left to rot, because its owners maintained it. The woodwork largely survived intact and in reasonable condition, complete with the original signs!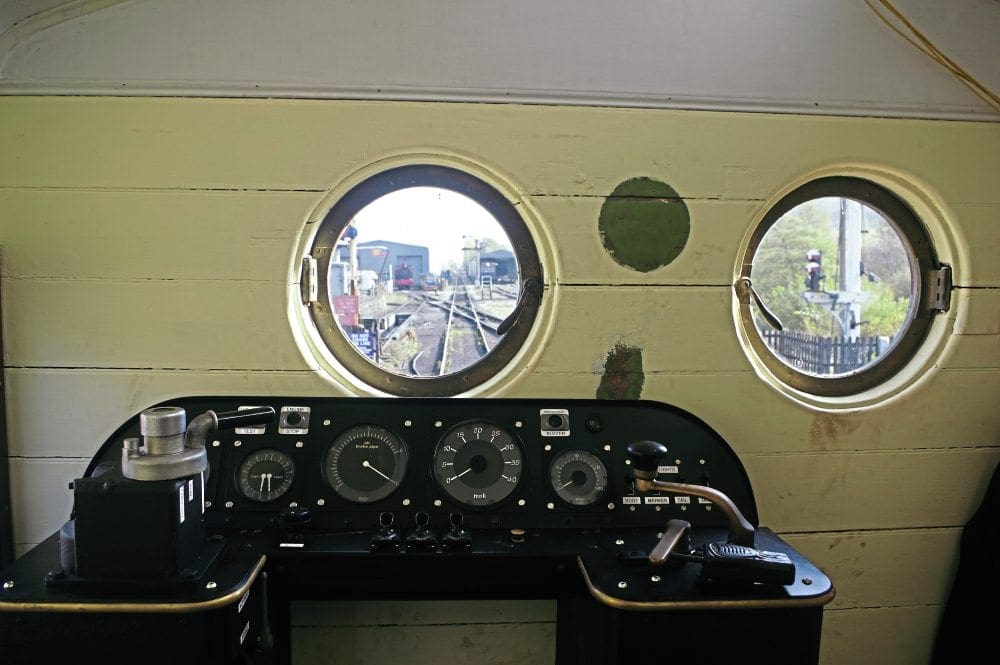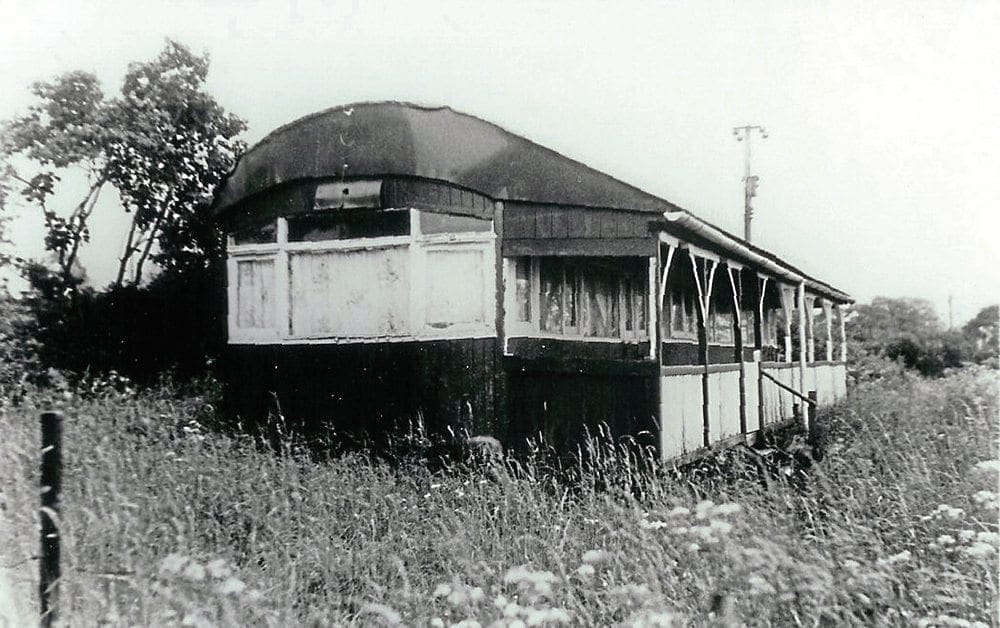 A true British railway first, yet it was the train that the world forgot. Only a chance conversation brought it to the attention of Stephen Middleton, renowned in heritage circles as a proven expert on the restoration of wooden-bodied carriages and his Embsay-based Stately Trains operation, and now familiar with the much wider public through the rebuild of the Queen Victoria's LSWR saloon, which recently featured on Channel Four's Great Rail Restorations with Peter Snow.
With the help of several friends, in 2003 Stephen bought and rescued No. 3170's body and moved it into storage, and a charitable body, the NER 1903 Electric Autocar Trust, was formed. Its first grant came in the form of £6000 from the Ken Hoole Trust and its biggest was £531,000 from the Heritage Lottery Fund, while other finance came from the PRISM Fund and the Transport Trust.
The restoration was based at Embsay, where No. 3170 was rebuilt in its post-1908 configuration, with the larger vestibule.
A suitable engine could not be found, so the trust contracted Cummins to build a new 225hp one in Darlington, with an adapted Great Northern Railway underframe providing a replacement chassis.
The North Yorkshire Moors Railway's NER coach group donated NER autocoach No. 3453, a historically appropriate matching vehicle to use as a trailer. It too has been restored, and together with No. 3170, now forms a unique Edwardian DMU.
At midday at Embsay station on October 19, Stephen, in his role as trust chairman, oversaw the launch of the two-car set into traffic, helped by Sir Ron Cooke, chairman of the Yorkshire and Humber Heritage Lottery Fund Committee.
'Missing link'
Stephen said: "We could not have restored the autocar without the Heritage Lottery Fund and the support of National Lottery players or the dedication and generosity of our membership.
"As well as these, we were also fortunate in receiving support from PRISM and the Ken Hoole Trust. The Transport Trust also advanced a loan facility of £46,000. My grateful thanks to all of them. I am immensely proud of our achievement in restoring this 'missing link' between the steam and diesel eras."
Afterwards, No. 3170 and its trailer ran a series of short shuttles from the station to Bow Bridge ground frame, a stone's throw from the heritage line's junction with the freight-only Grassington branch, while guests enjoyed lunch in Stephen's 1885-built LSWR royal saloon on the opposite platform.
Following the big public launch, the trust plans to spend the winter installing refinements and improvements, such as heating, and in 2019 the autocar and autocoach are expected to be in regular service, both at the Embsay & Bolton Abbey Railway and elsewhere – the North Yorkshire Moors Railway has already been cited as a potential hirer, and no doubt other heritage lines will be queuing up to invite this magnificent world first to their galas and special events.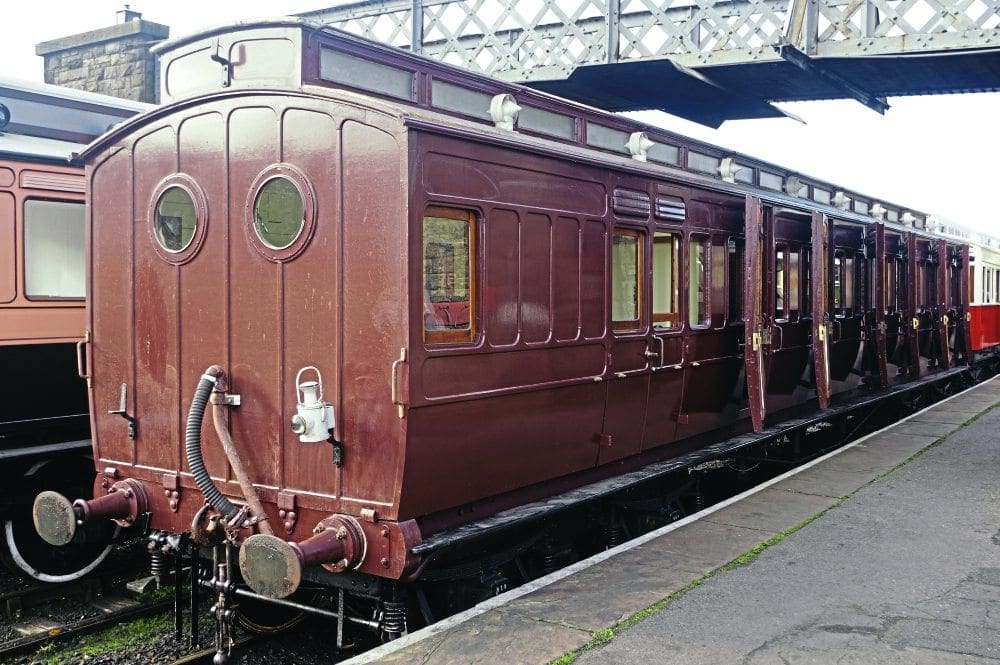 In the meantime, the Embsay & Bolton Abbey Steam Railway has been spring-boarded on to the world transport heritage map, ironically, through a vehicle which sowed the seeds of the demise of steam 65 years after it was built.
So next time you board a DMU, a Pacer or a Class 125 InterCity train, or any other form of multiple unit anywhere on the planet, remember that the direct ancestor of them all is now running again after an 88-year gap!
Railway Reads
From the history of steam through to 21st century rail transport news, we have titles that cater for all rail enthusiasts. Covering diesels, modelling, steam and modern railways, check out our range of magazines and fantastic
subscription offers.
---
Get The Railway Hub Weekly Round-up
Enter your e-mail address below and you will receive weekly rail news straight into your inbox...




You can unsubscribe at any time.
---
---

About the Author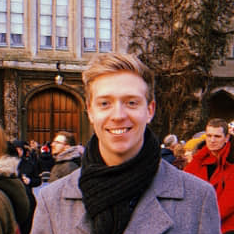 Latest posts by Sam Hewitt
(see all)