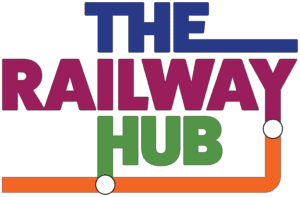 The Railway Hub is a central point for all rail news past and present from The Railway Magazine, Heritage Railway, Rail Express and The Railway Magazine Guide to Modelling.
Covering diesel, electric, steam, modelling, freight and everything in between, you'll be able to find news, authoritative features, great images, competitions and reviews about the rail industry.
If you'd like to advertise with us, contact one of our representatives below:
Contact
Advertising Representatives
Craig Amess | 01507 529537 | CAmess@mortons.co.uk
Fiona Leak | 01507 529573 | FLeak@mortons.co.uk
Simon Meyer | 01507 529310 | SMeyer@mortons.co.uk
Group Advertising Manager
Sue Keily | 01507 529361 | SKeily@mortons.co.uk
Note: Telephone calls may be monitored or recorded for quality and training purposes.