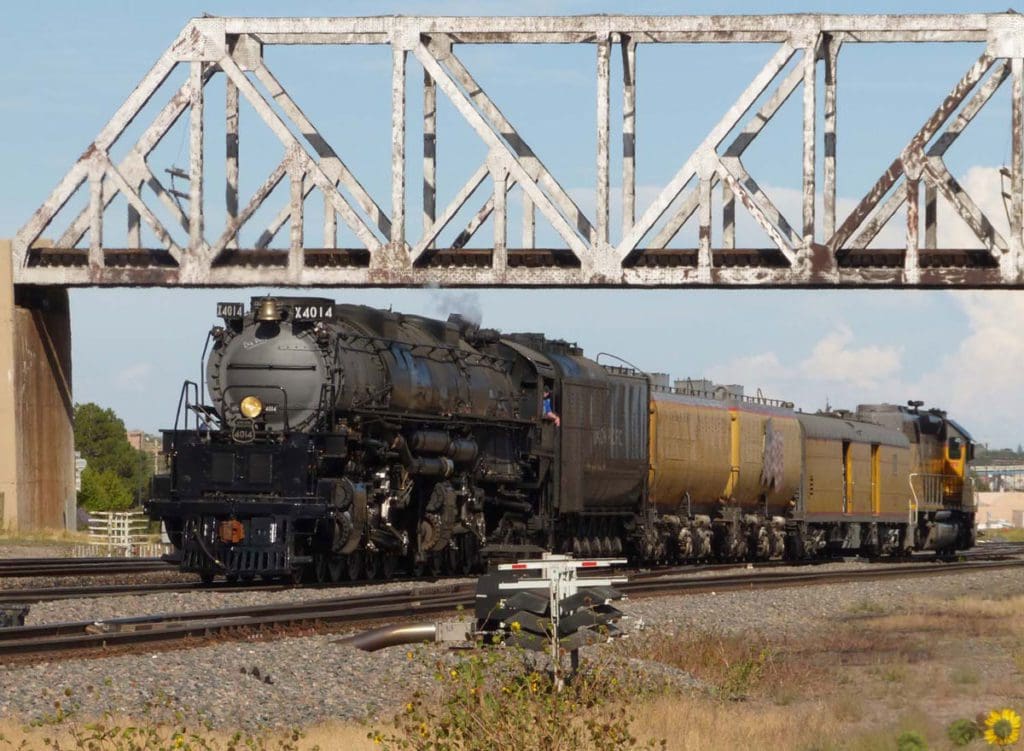 Darjeeling Tours is (very) pleased to announce that it is back in action for the forthcoming holiday season.
A recent "recce" trip to India has confirmed that it is safe to visit, with COVID well under control, and life returning largely to normal, with the usual friendly welcome form the locals.
Darjeeling Tours have a full programme for the coming season – their recreated 'Darjeeling Mail' tour via Bangladesh is now full, but the touring company have three excellent tours to India in the New Year.
Darjeeling Tours' signature tour, 'Indian Magic' runs in January, visiting the three main hill railways, Darjeeling, Shimla and Ooty (with steam at all three), plus The Taj Mahal.
On the Darjeeling, they have an exclusive dining train – a full three course dinner served as a 'B' class blasts its way up through the sal forests at dusk.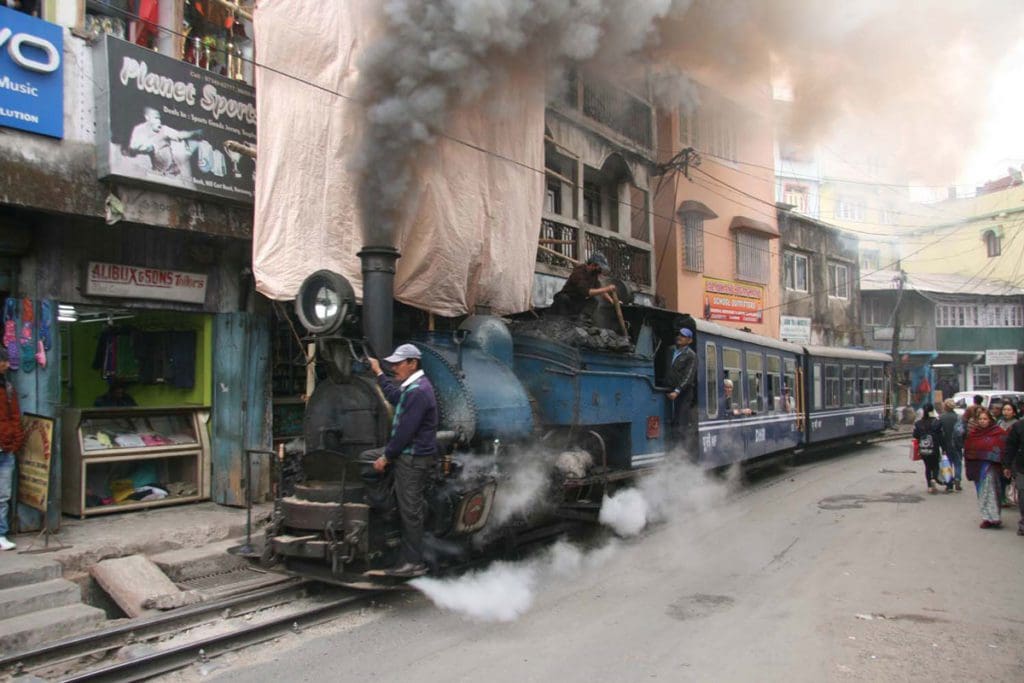 Darjeeling Tours also have a wonderful South Indian tour in February and a visit to the Kangra Valley and Amritsar in March. The Kangra Valley is a narrow gauge line that runs for 100 miles along a lush green valley in the shadow of the high Himalayas: it is a line not to be missed.
Also, don't forget their Colorado tour in September, with all the best tourist lines, plus a visit to the Union Pacific Steam Centre in Cheyenne – home to the restored 'Big Boy'.
Darjeeling Tours also have a tour to Australia, with so much to see in the south-east of the country, with a day out on the Great Barrier Reef and behind the scenes on the iconic Puffing Billy Railway.
After lockdown, it's time for an adventure – come with Darjeeling Tours for a great holiday!
Visit www.darjeelingtours.co.uk for more information.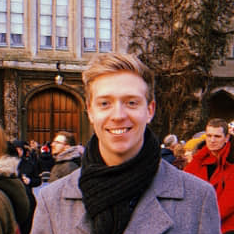 Latest posts by Sam Hewitt
(see all)