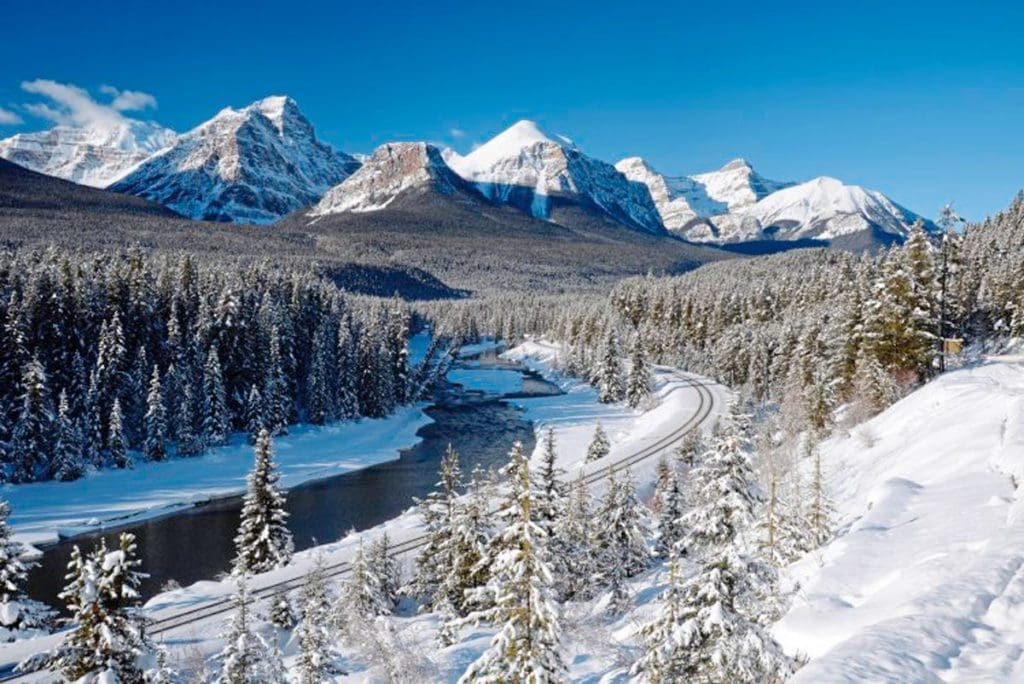 As the world opens up again after the pandemic, rail tour specialist Ffestiniog Travel is seeing a renewed sense of optimism and travel confidence among its customers as holiday horizons and hopes now seem possible.
With this in mind, Ffestiniog Travel has finalised its escorted travel plans for the next 18 months. With over 40 escorted rail tours to choose from, there is something to suit all travel aspirations. Whether it'd be a choice destination, a 'must-do' scenic rail journey or a chance for enthusiasts to indulge their interest in steam and narrow gauge railways.
Ffestiniog Travel's annual Christmas Market festive tour will be to the medieval town of Wernigerode, home to the wonderful Harz Railway. It will also repeat its popular Christmas & New Year tour to Switzerland and the Snow on the Alps winter holiday in February 2023.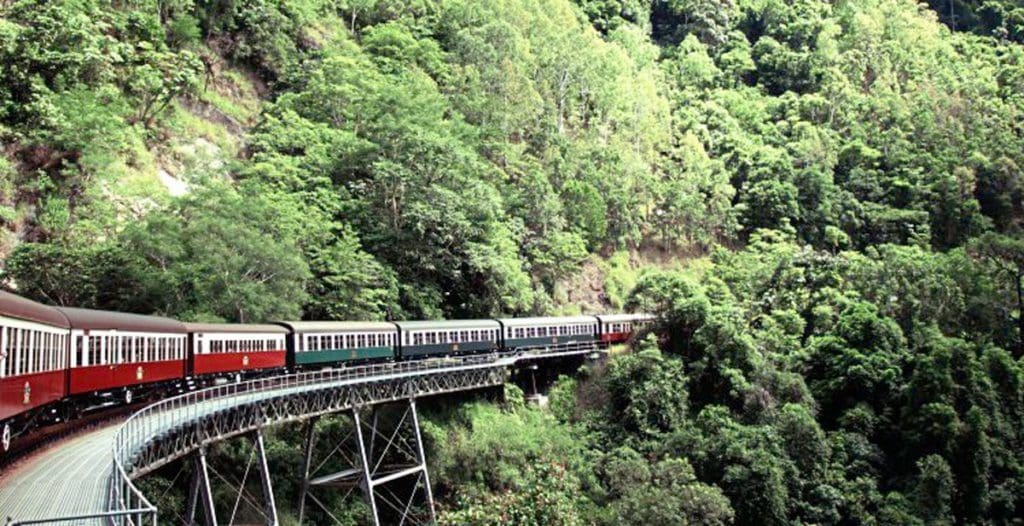 The company is looking forward to escorting travellers to one of its favourite destinations, India, to ride the amazing hill station railways after a two-year hiatus and will tour its Sub-Continental neighbour Sri Lanka on board the wonderful Viceroy Special train, travelling through stunning scenery.
An 11-day Canada in the Snow tour offers travellers a chance to see the amazing winter landscapes from the comfort of the famous Canadian train. These holidays can now be seen in full and booked online at www.ffestiniogtravel.com
New tours to look out for next year include a nine-day holiday to Lindau on the German shore of Lake Constance in September 2023, a perfect base to enjoy daily excursions by train and boat.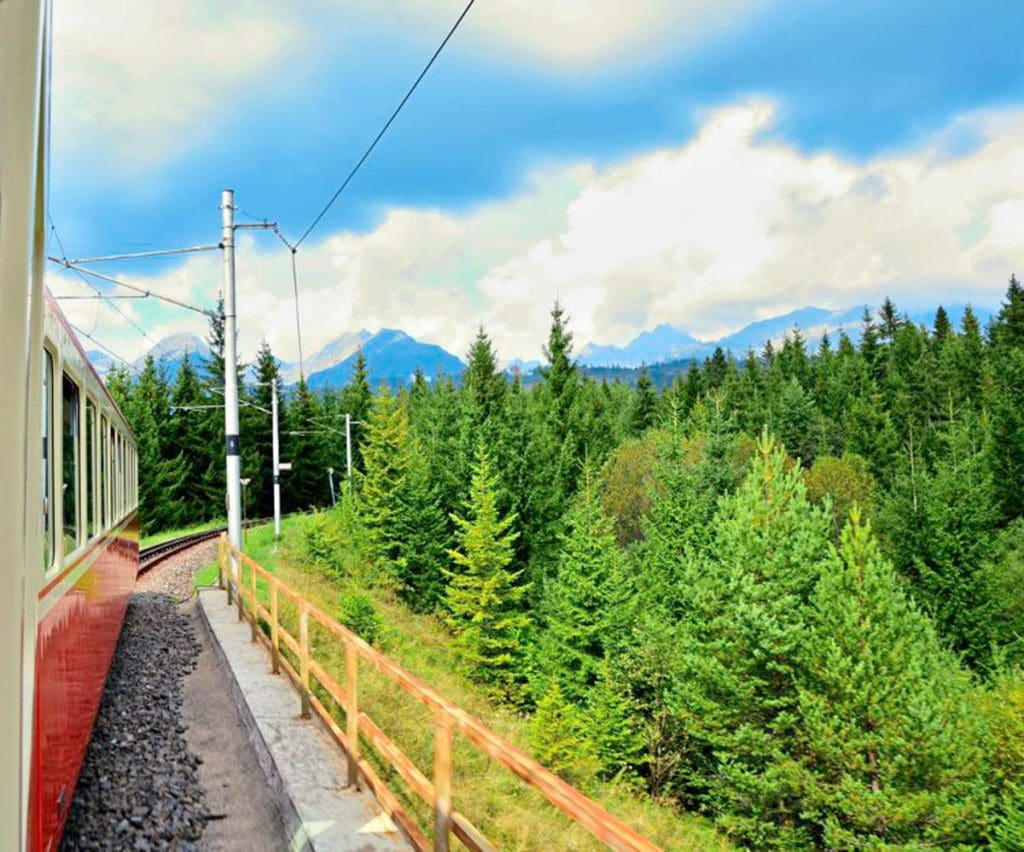 There will be an opportunity to explore Slovakia in May 2023 on a new tour that rides historic trains in the Low and High Tatra Mountains. A holiday of a lifetime trip will be a new tour to Australia in November 2023 which includes unforgettable journeys on the famous "Ghan" train from Darwin to Adelaide, a ride on the Puffing Billy Railway near Melbourne and a chance to experience the wonderful Kuranda Railway as it travels through stunning rainforest landscapes near Cairns.
Bookings for all 2023 tours open in September 2022. To preview all rail holidays visit www.ffestiniogtravel.com/brochure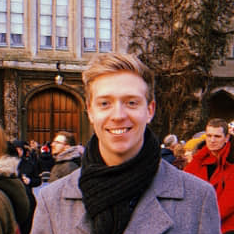 Latest posts by Sam Hewitt
(see all)