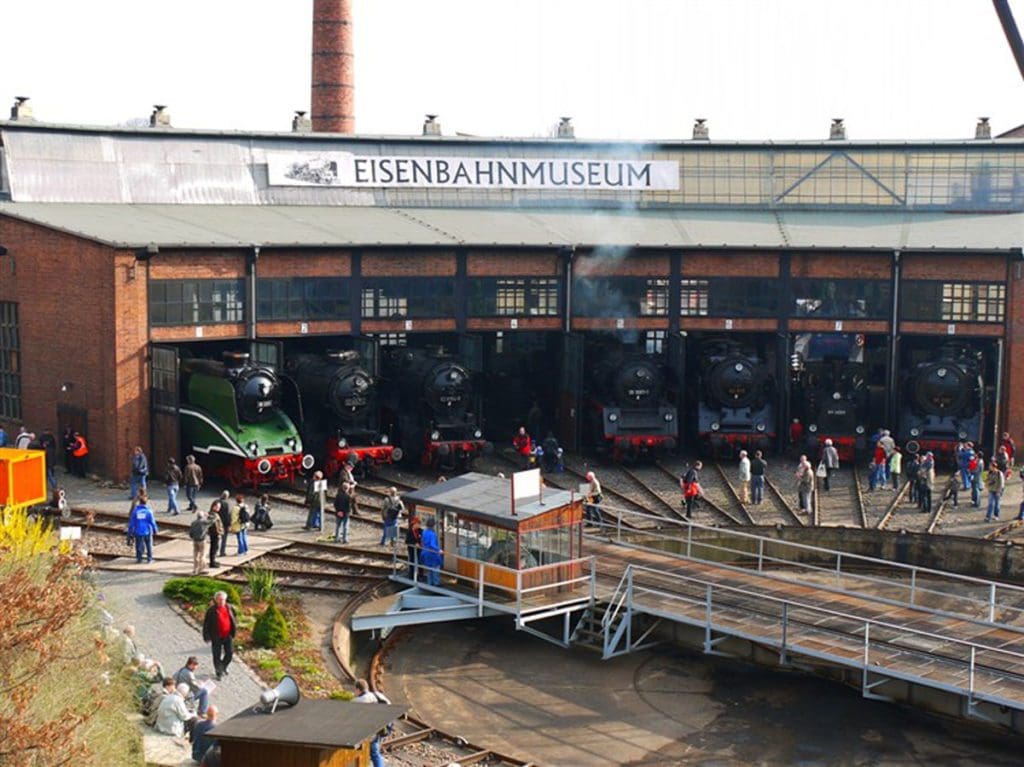 The big steam event in Europe this year is the 'Dresden Steam Festival' departing on September 20, 2022!
Railtrail Tours have two departures for this popular event each include the steam festival itself and no less than four mainline steam excursions one of which features parallel running on the mainline. The full 11-day version of the tour includes visits to almost all the amazing Saxon narrow gauge lines, or we also feature a shorter 8-day tour!
German Steam again features in the ever-popular 'Northern Germany Steam Explorer' that includes riding the famous Molli with its incredible operation through the main street of Bad Doberan.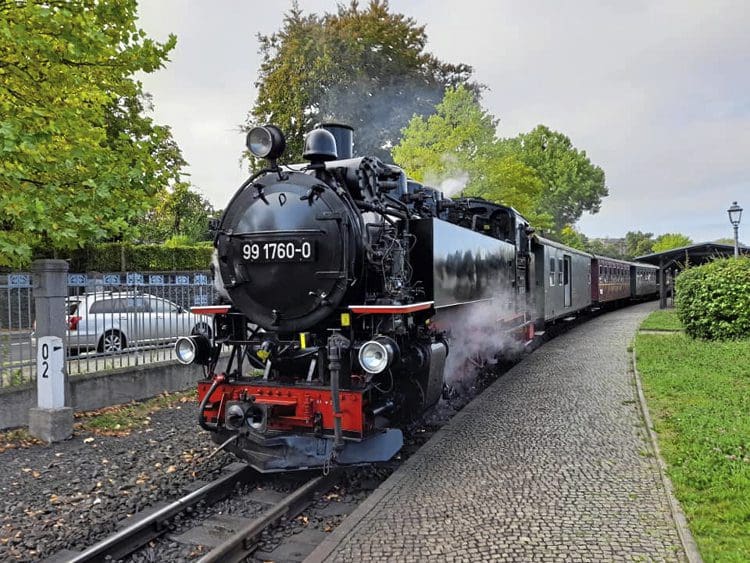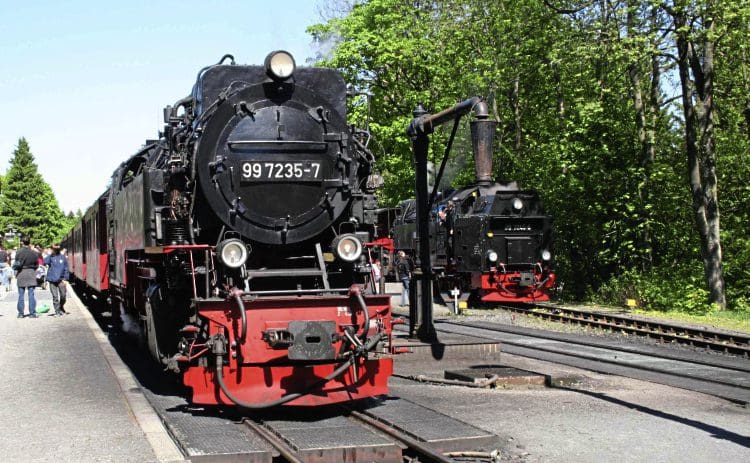 If steam in spectacular scenery is on your agenda, Railtrail Tours is offering a choice of steam in Switzerland including 'Switzerland Steam Powered Six' and 'Swiss Mountain Steam' tours!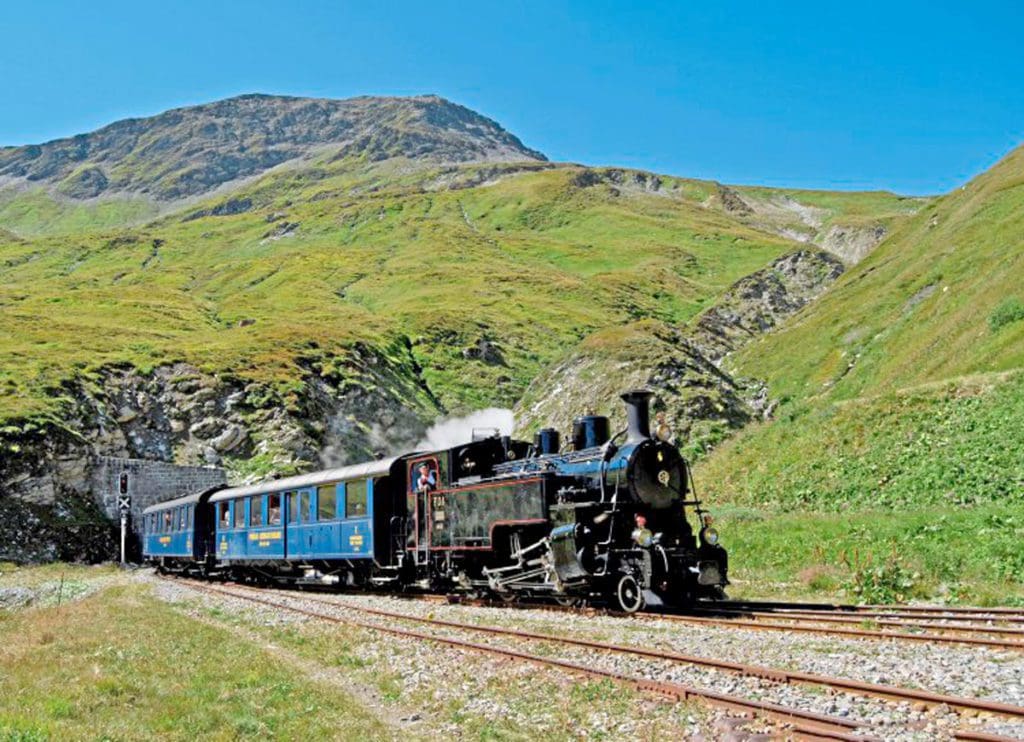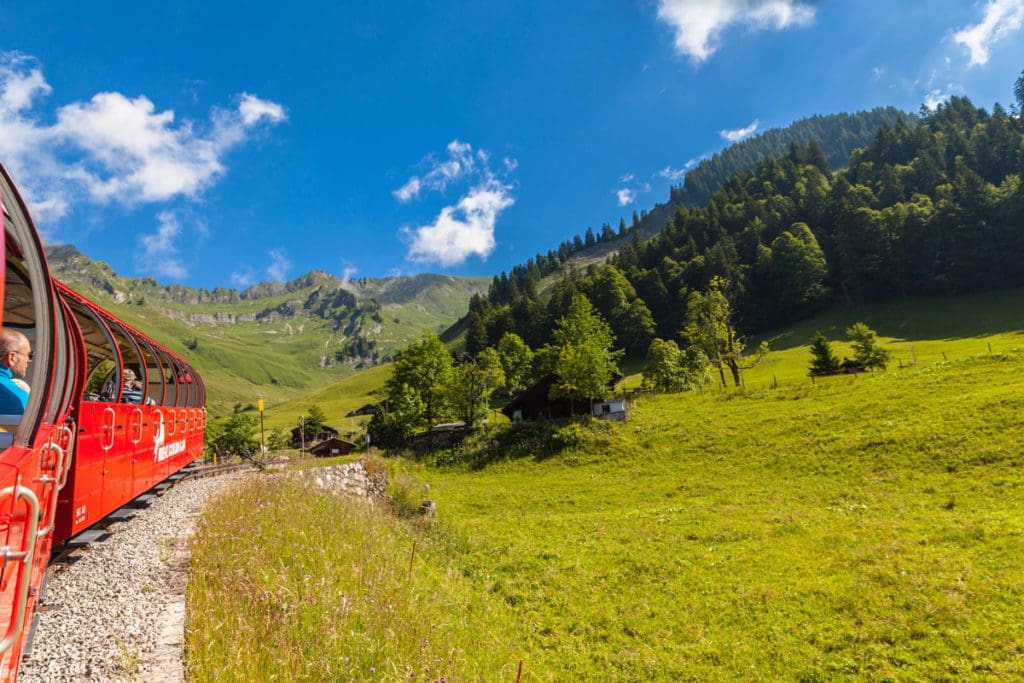 Venture further afield and start 2023 with a trip of a lifetime for any dedicated steam enthusiasts to Australia including six steam railways, four exclusive charters, three railway museums, a major steam festival featuring parallel running plus, the XPT train between Melbourne and Sydney.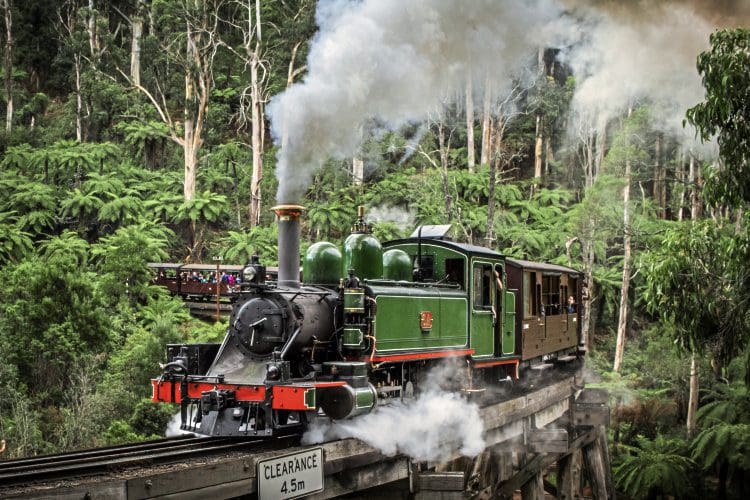 Back in the UK, the company offer a full series of inexpensive short breaks covering much of the UK which include the option of joining at the tour base hotel or to include travel from your home rail station as part of the tour.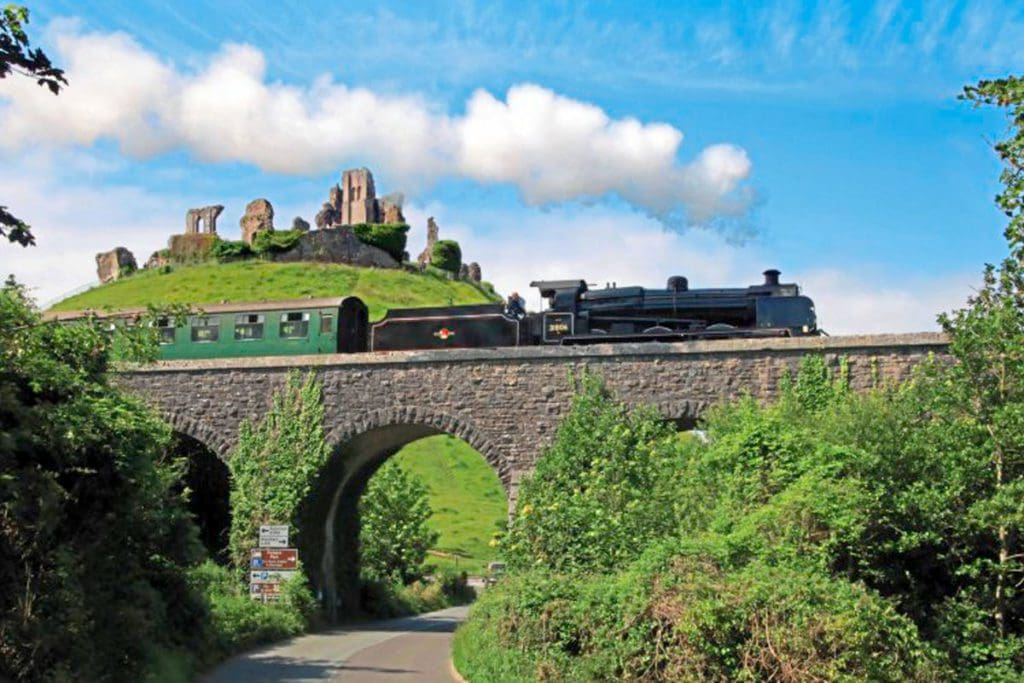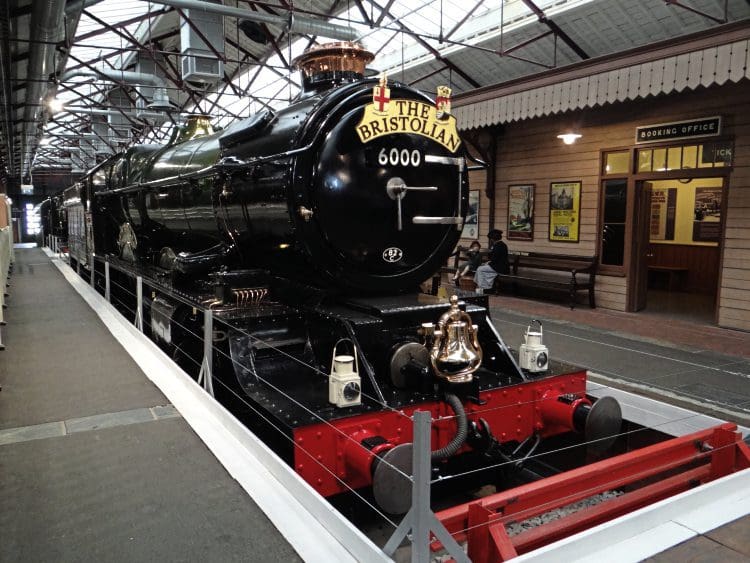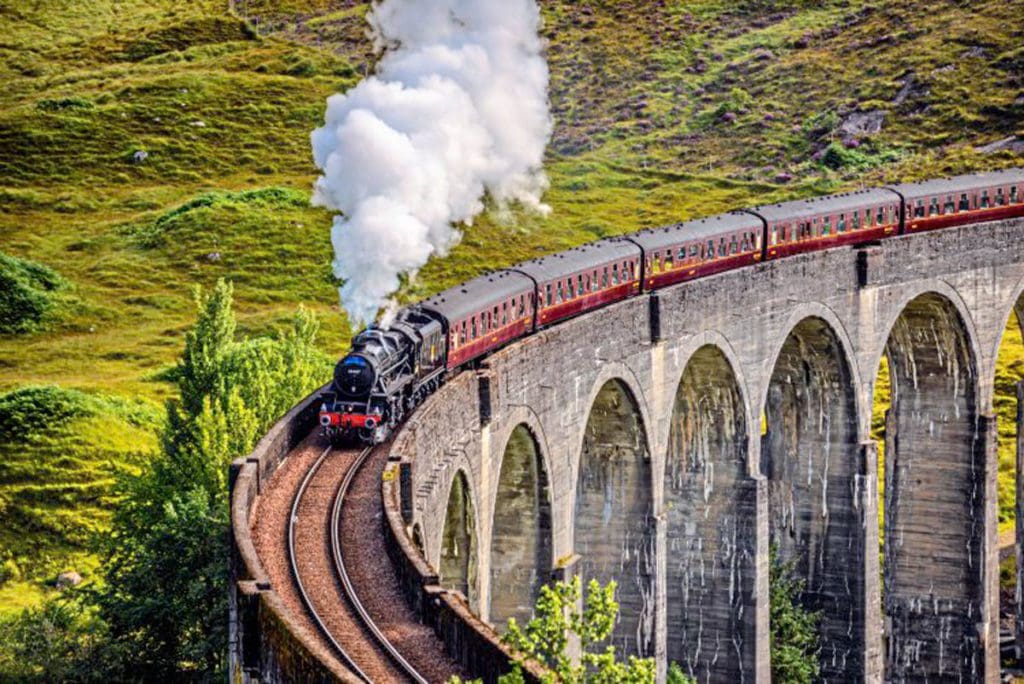 All of Railtrail's steam tours programme can be viewed in Railtrail Tours' online 'Focus On Steam' mini brochure along with detailed tour itineraries at www.railtrail.co.uk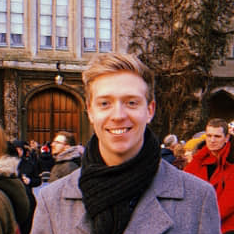 Latest posts by Sam Hewitt
(see all)