If you need quality railway merchandise, it's time to check out Spike Leisurewear.
For more than 30 years Spike has produced quality t-shirts for customers throughout the UK, with a focus on their needs and an aim to offer great value.
In 1986, following a holiday to York, Spike co-founders Richard Marks and his wife spotted an opportunity to create innovative designs in the heritage railway clothing sector.
After talking to friends in the retail souvenir market, Richard believed that the selection of t-shirt designs received from UK suppliers and printers was limited, so they decided to do something about it.
Spike is frequently asked to develop customised t-shirt gifts for prime retail heritage outlets such as The National Railway Museum and London Transport Museum – a major growth area.
However, Spike's main focus, is developing and creating lovely railway t-shirts featuring iconic, historic names such as Flying Scotsman, Mallard and Rocket.
Having retained their independence since the beginning, Richard and his wife's company has successfully avoided any financial ties to worldwide conglomerates or clothing brands.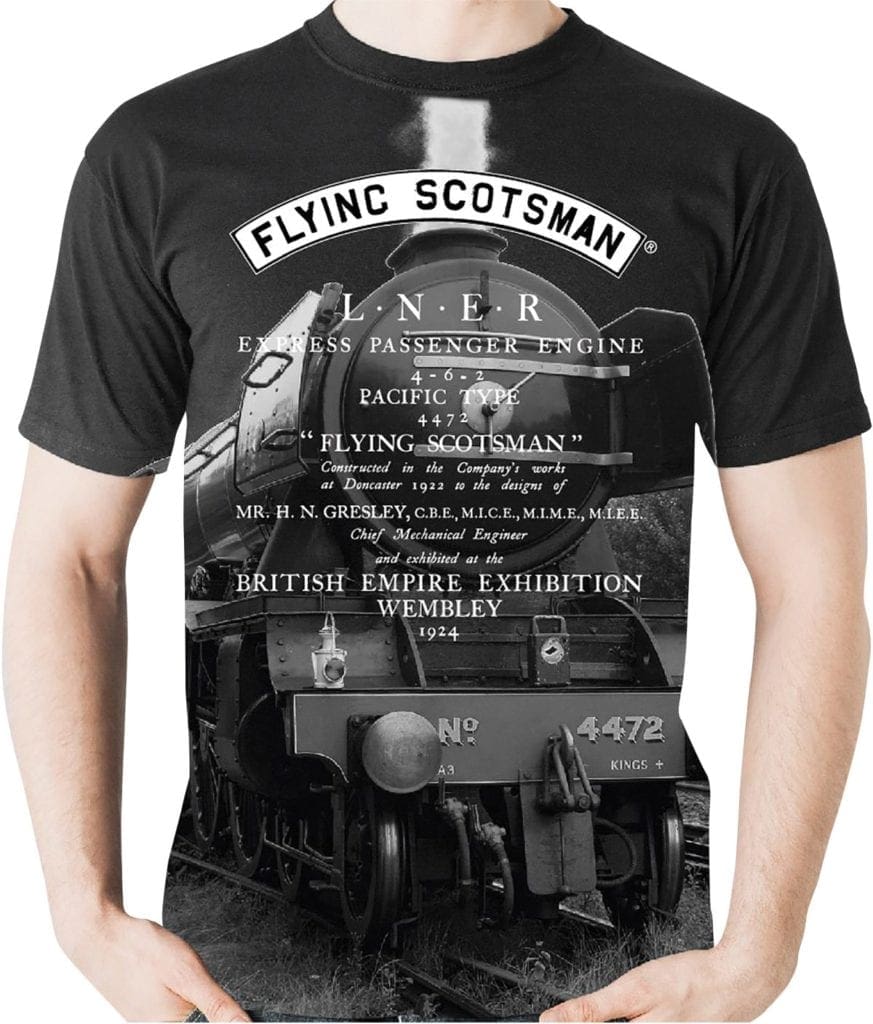 Richard said: "Apart from the heritage railway and souvenir sectors we have continued to forge strong relationships with established licensors, such as Warner Bros, the BBC and Apple Corps to develop successful licensed character t-shirt ranges – who doesn't love Mr Bean or Harry Potter?
"If you are an existing customer, thank you for your continued support. If you are a new customer we look forward to having you on board. To our loyal team at Spike, thank you for your dedicated support, suggestions and hard work."
See Spike's range of t-shirts at www.spikedirect.co.uk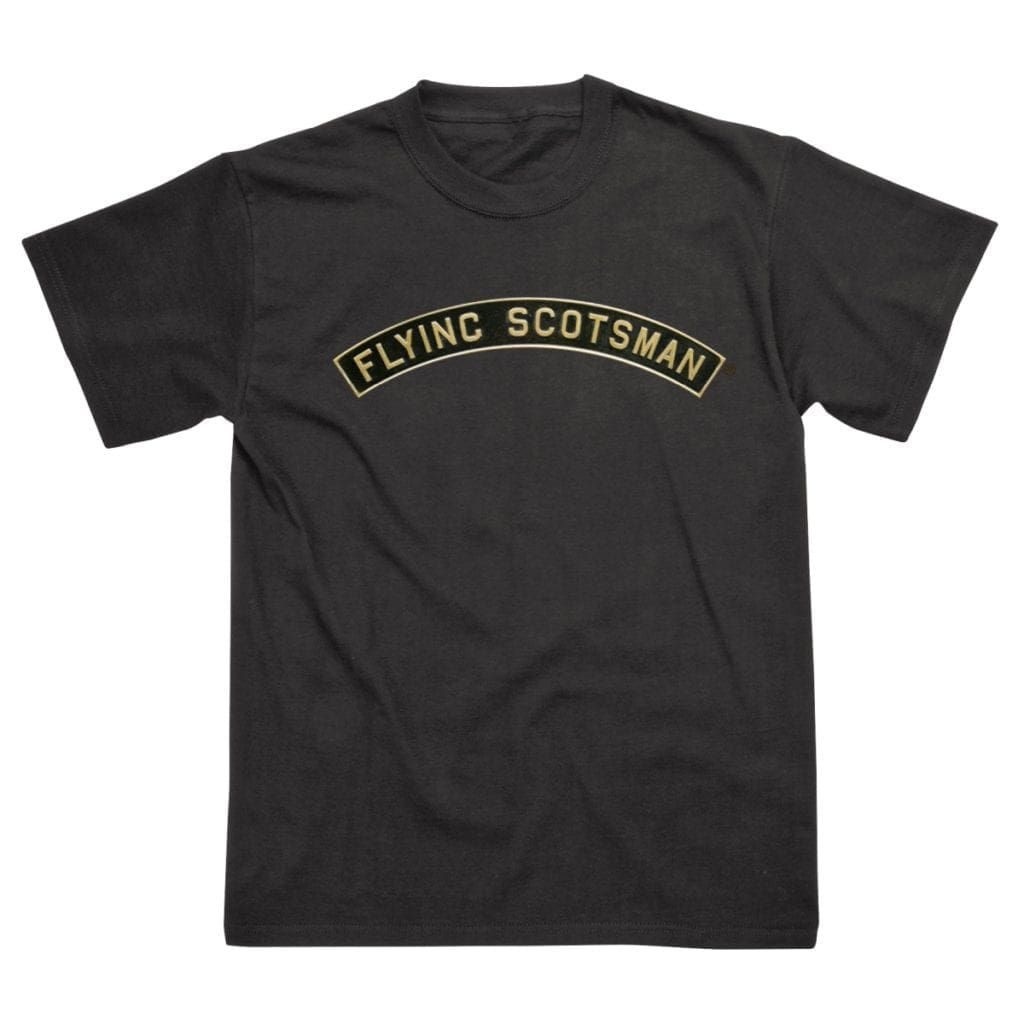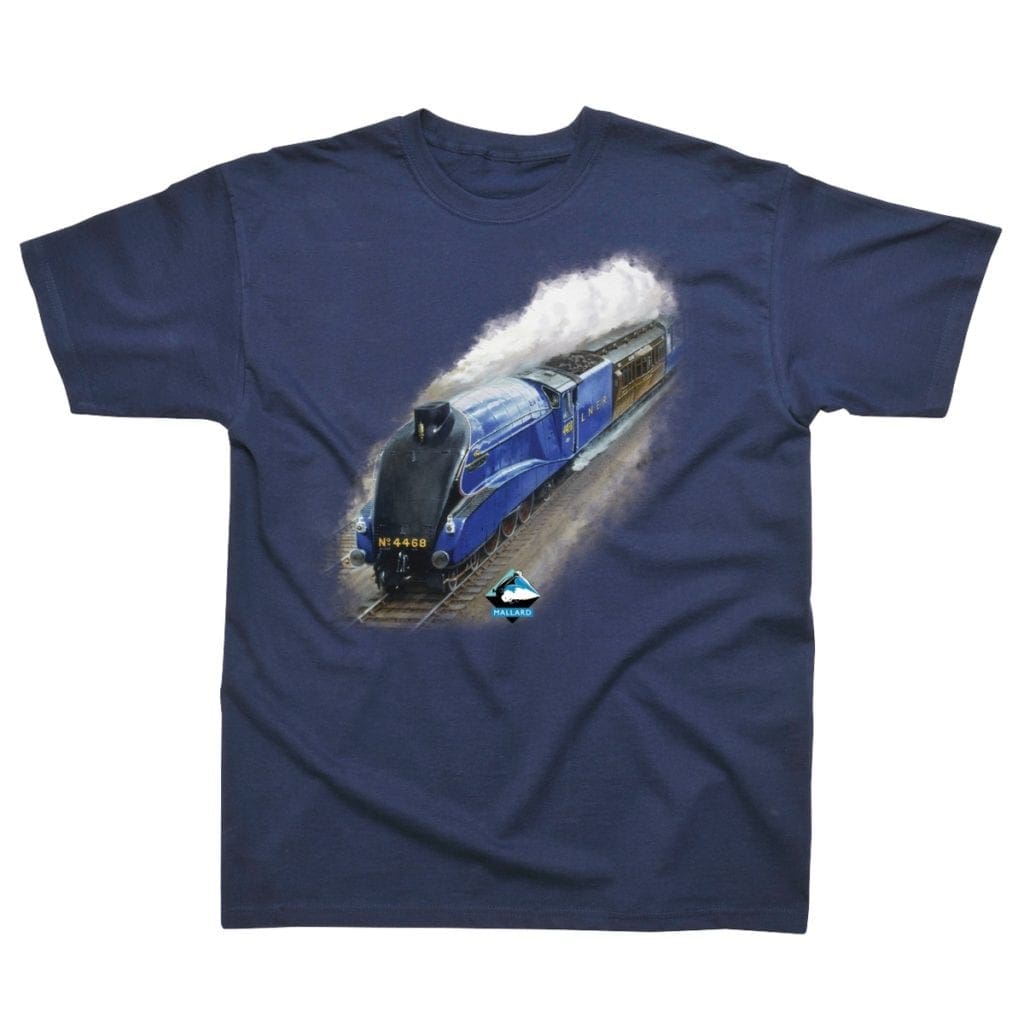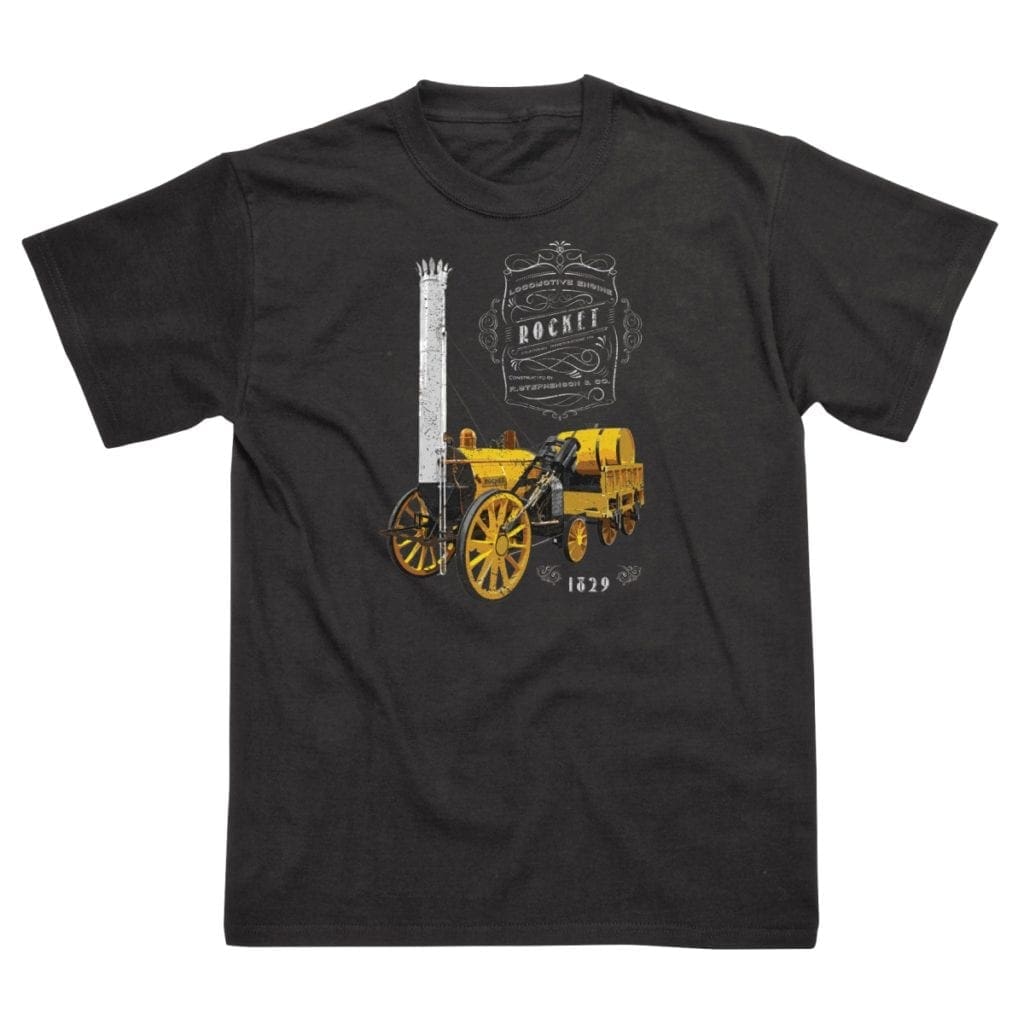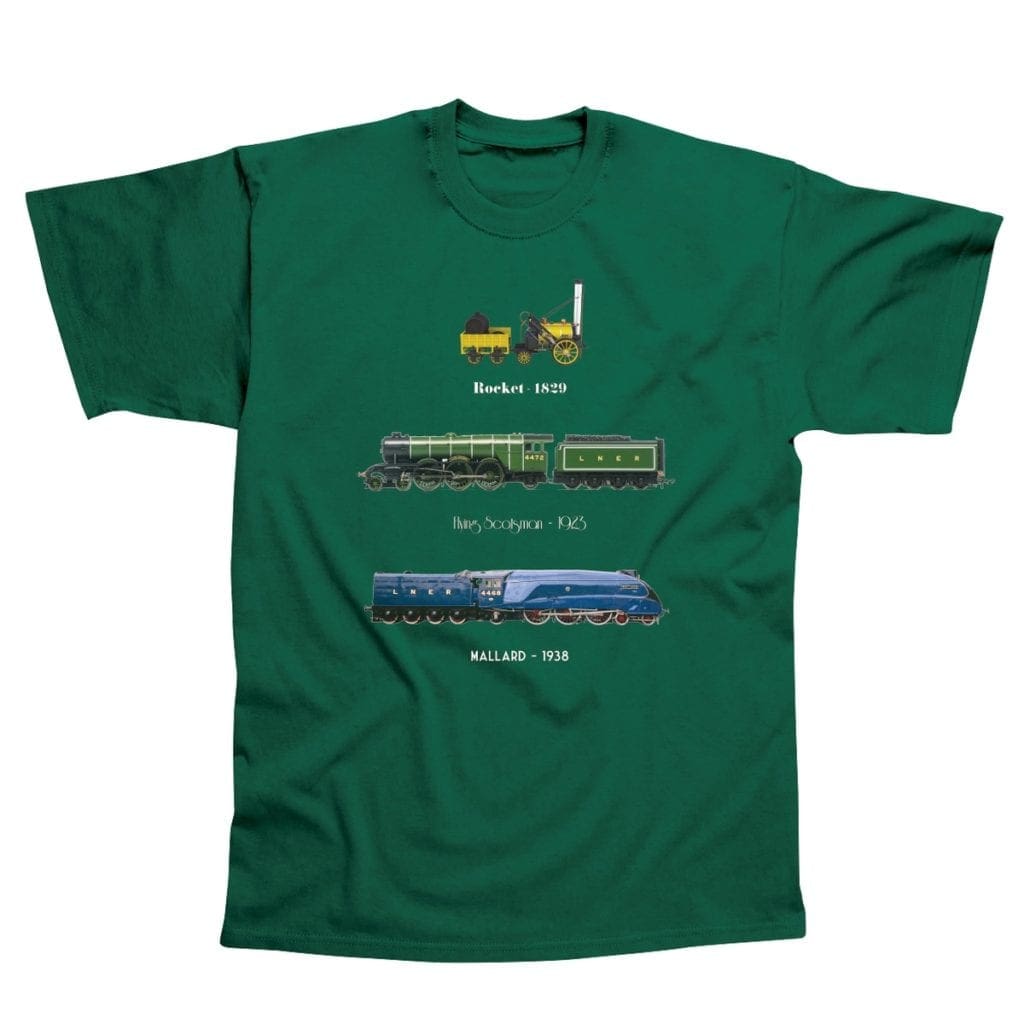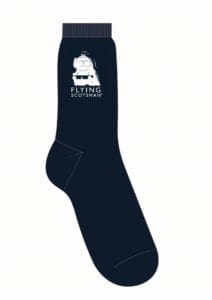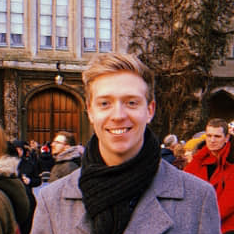 Latest posts by Sam Hewitt
(see all)